NURSING HOMES IN LOUISVILLE KY
All Best Home Care is proud to offer a full spectrum of caregiving services. And this includes assistance with nursing home placements. If you are considering nursing homes in Louisville or throughout the state of Kentucky, we're here to help. We have a lot of information on Kentucky nursing homes that we can share with you and your family. Contact us for more information including a free consultation.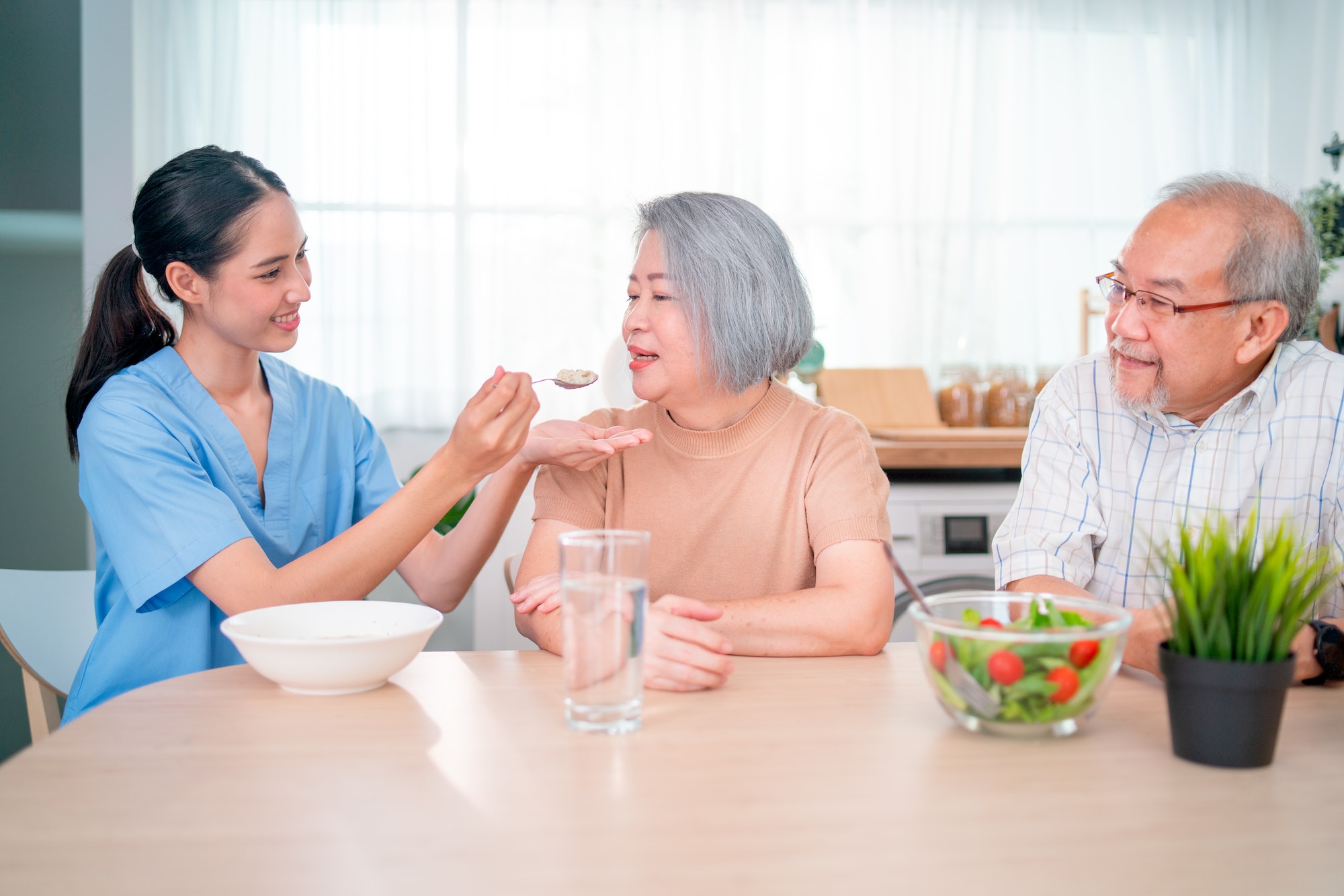 Today, there are over 16,000 nursing homes in the United States. Nursing homes, also known as skilled nursing facilities, are for seniors who require constant medical care and need significant assistance with the activities of daily living. The goal of care in a nursing home is to help individuals meet their daily physical, medical, social, and mental needs. Nursing homes are generally stand-alone facilities, but some are operated within a hospital or an assisted living community.
The majority of nursing home residents tend to have high care needs and complex medical conditions that require routine skilled nursing services. Because of this, nursing homes are required by federal law to have a licensed nurse on duty 24 hours a day. Typically, residents share a room and are served meals in a central dining area. Residents usually have the opportunity to be involved in activities that provide mental, physical, and social stimulation. Be sure to ask about activities offered when you tour the facility.
LEVELS OF CARE IN NURSING HOMES IN LOUISVILLE KY
Level of care in nursing homes can vary. Intensive skilled care involves a high level of caregiving, where patients require nursing homes Louisville KYongoing monitoring and medical services administered by Registered Nurses. This high level of service may also things like ventilator treatment or tracheotomy care.
Intermediate care includes things like rehab services and skilled nursing. Many patients receiving this care are recovering from some type of surgery or illness. And others are being treated for long term illnesses. Patients getting this level of care are typically considered stable, but still may need regular medical checkups, and additional services like: physical therapy, occupational therapy, wound care, feeding, and/or help with medications.
And those requiring less involved care may benefit from non medical caregiving assistance in nursing homes. This could include help with activities of daily living including help with dressing or bathing, meal preparation and assistance with feeding. And it may also extend to include transportation help, assistance with bill paying, appointment scheduling and to provide companionship.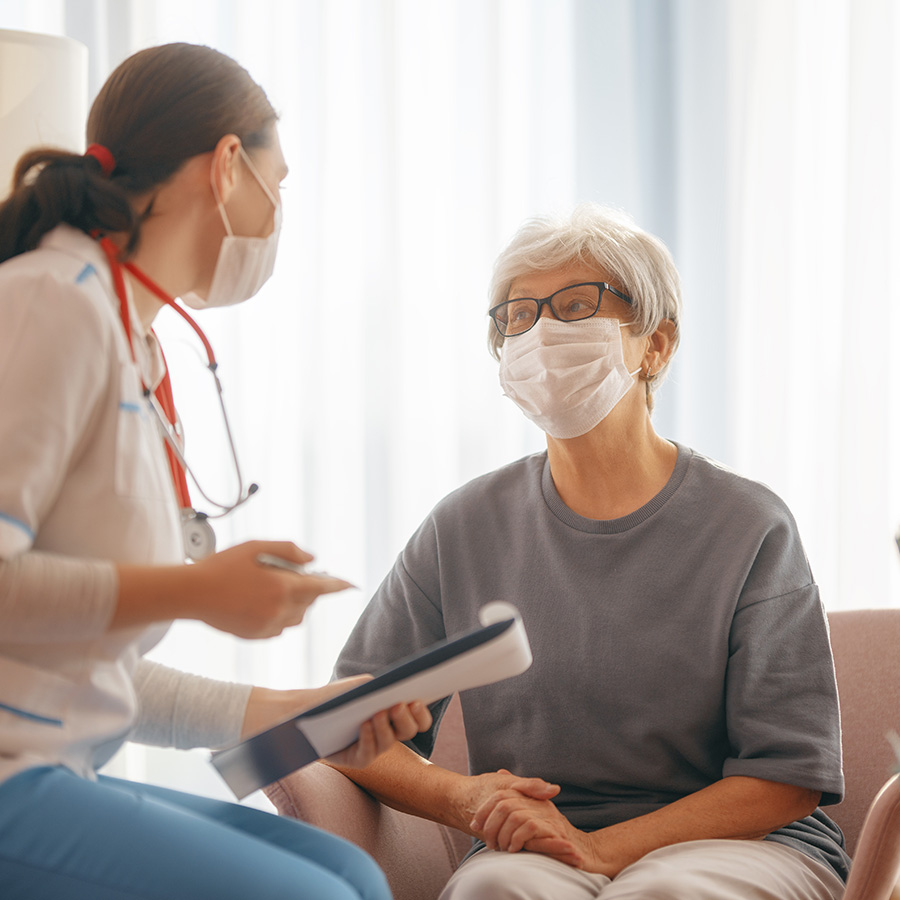 Cost of Nursing Homes in Louisville KY
The cost of nursing homes in Louisville KY ranges between $6,000 and $10,000 per month. Cost is determined by a variety of factors. These include: the level of care needed, the setting where the care is provided, and the geographic location. Due to the high cost of nursing home care, many residents use supplemental funding from the government in the form of Medicare and/or Medicaid.