About All Best Home Care Louisville KY
There's No Place Like Home.
Too often senior family members have to leave their homes. Whether due to their frailty or other medical conditions, it becomes unsafe for them to live at home alone. All Best Home Care gives seniors the option to live independently in the comfort of their own home. In order to make this possible, we offer help with activities of daily living, transportation, respite care, and much more.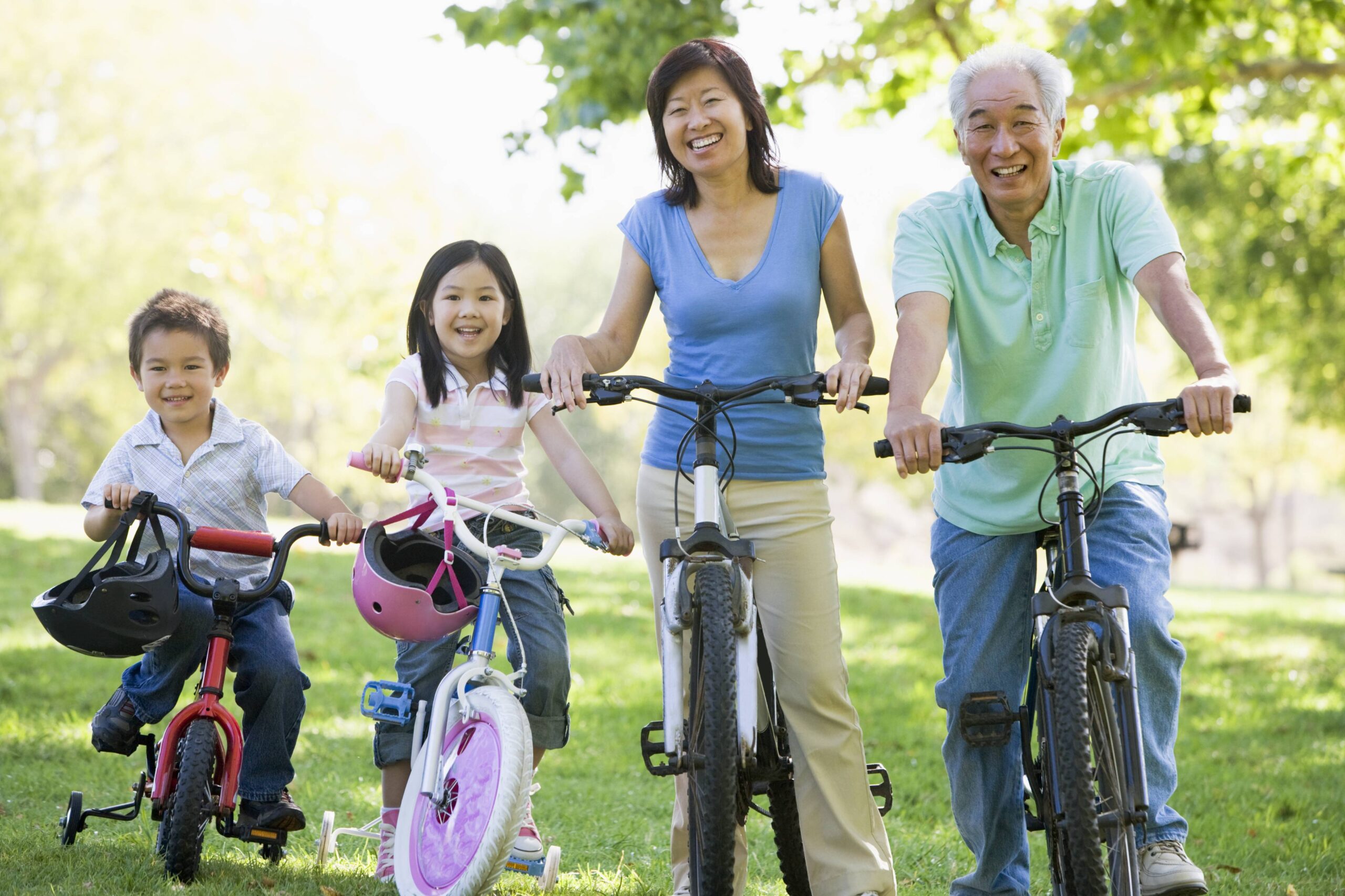 We Provide Professional Assistance With:
Clarify Your Question, Call Us Now
Our Personal Attendants Are Carefully Hand-Picked.
The quality of senior home care is only as good as the quality of the staff. At All Best Home Care, we perform background and reference checks on all of our caregivers. We also require valid prior work experience and skills. In addition, each Personal Care Attendant is an employee of All Best Home Care Louisville KY. And all of our employees are covered by professional liability, bonding, and worker's compensation insurance.
We recruit and hire the highest quality personal attendants and senior home care workers in the State of Kentucky. This allows our clients to enjoy safe and reliable caregiving they can trust.
We are dedicated to helping seniors enjoy the richness of life with high quality home care and respite services.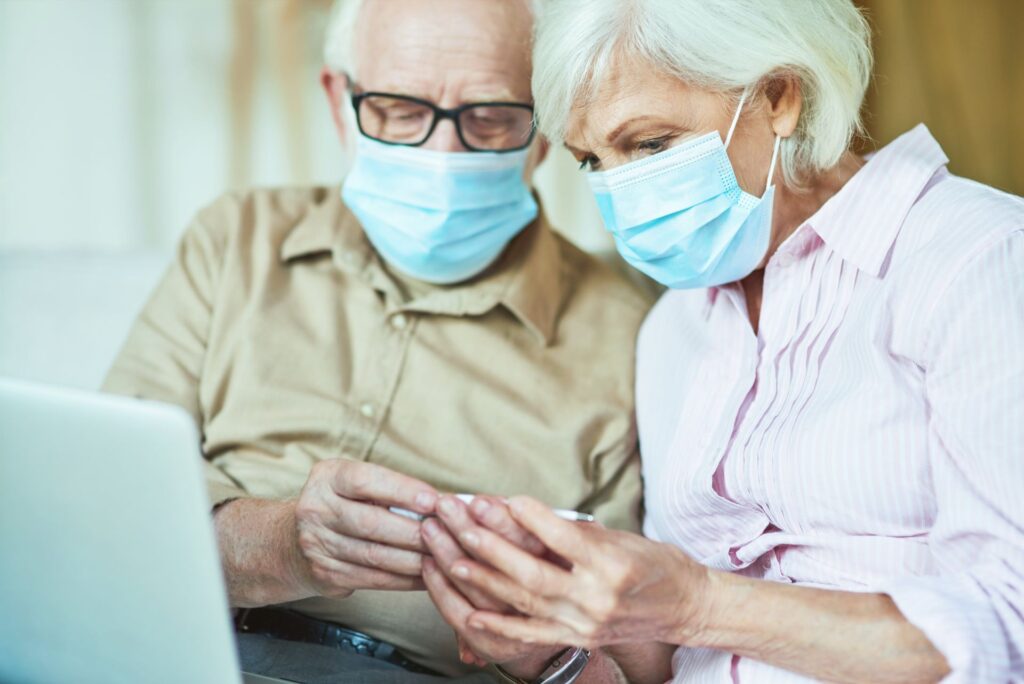 Open Communication is at the Heart of Our Approach.
When it comes to care for a loved one, we know the difference that good communication with a caregiver can make. When you choose All Best Home Care you'll have easy and ongoing access to your case manager.  We believe that you should never feel there is a lack of control or communication with your home care provider. And for this reason, you are assigned a case manager who is available to answer your questions and help as needed.
Home care is dynamic, and a family's needs can change daily. We understand that you chose home care so that you or your loved one can remain as independent as possible. We make a simple promise to you: we will be there for your family no matter what. If you're not completely satisfied with our home care services, we will work with you until you are. Contact us today by email for more information, or call 502-456-2273 to schedule a free assessment.