EMPLOYMENT OPPORTUNITIES WITH ALL BEST HOME CARE
Are you interested in Caregiver Jobs in Kentucky?
Working as a personal attendant or caregiver requires many different skills. We've found that the most successful caregivers tend to be patient, kind, dependable and organized, with a background in health care and/or nursing.
At All Best Home Care, we recruit and hire only the most experienced and reliable home care professionals. Our caregiving team serves clients in Louisville, Kentucky, and in other cities and towns throughout Kentucky. This includes clients in and around: Owensboro, Frankfort, Lexington, Covington, Shelbyville, Elizabethtown, Richmond and more.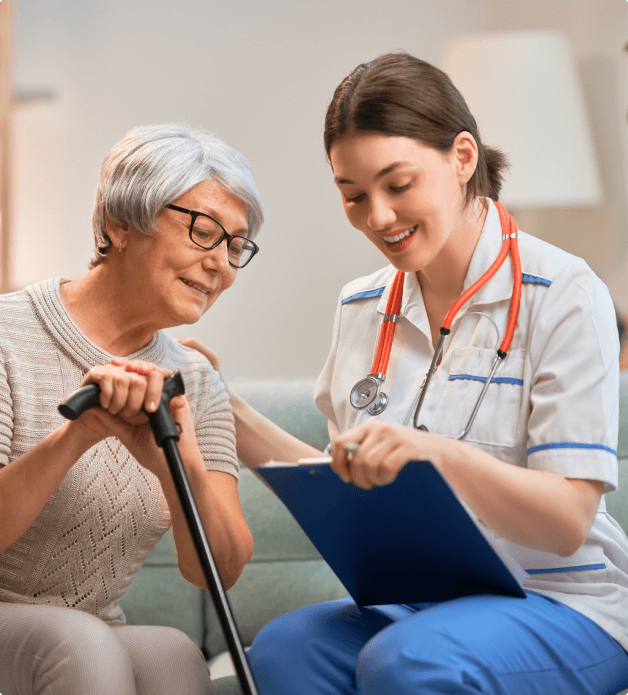 Benefits of being a Home Care Professional with All Best Home Care
Unlike some agencies that hire caregivers as independent contractors, when you work for All Best Home Care, you are an employee and part of our team. All of our caregivers receive the support and training needed to be successful home care professionals. We also make sure that you are licensed, bonded and insured with workers comp coverage. We take pride in hiring and retaining the highest quality caregivers, and we treat our employees very well.
Applying for Caregiver Jobs with All Best Home Care
If you're interested in caregiver jobs with All Best Home Care, please note that prior work experience as a home care professional is caregiver jobs louisville kyrequired. Due to the very personal nature of the work that we do, we are very selective about the caregivers that we hire.
In addition to caregiving experience, we conduct thorough background checks. We'll also ask you to provide professional references and your work history.
In order to start the application process, please download and complete this employment application form.You can email, fax, or mail the form to our "Hiring Department." Please go to Contact Us for our email, fax, and office address.